News Categories: Exploration News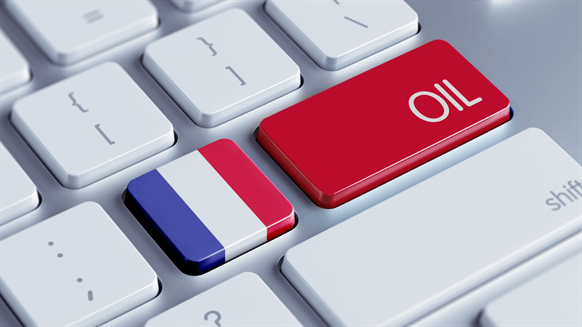 Total Makes Foray Into Exxon's Exploration Hotbed Offshore Guyana
Tuesday, September 26, 2017
Total has agreed to pay $1 million for an option to buy a 25% stake in an oil exploration block offshore Guyana.
Sources: Chevron Drills Oil Well In Iraqi Kurdish Area After Two-Year Gap
Wednesday, September 20, 2017
Chevron drilled its first exploration well this month in Iraqi Kurdistan after a two-year break, industry sources say.
Sources: India ONGC Strikes 'Good' Offshore Oil, Gas Find
Wednesday, September 20, 2017
ONGC's latest discovery is estimated to hold in-place reserves of about 20 million tonnes.
China's CNOOC Begins Oil Partner Hunt in Mexico Deep Waters
Friday, September 15, 2017
CNOOC is searching for partners to develop oil prospects deep into the Gulf of Mexico as the Chinese giant extends its global reach.
Uganda Signs Oil Exploration Deal With Australia's Armour Energy
Thursday, September 14, 2017
Uganda signs an oil exploration deal with Australia's Armour Energy Limited.
Aker BP Plans To Drill 6-8 Exploration Wells In 2018
Wednesday, September 13, 2017
Aker BP plans to drill between six and eight exploration wells off Norway next year, including four in the Barents Sea.