News Categories: Terminals and Storage News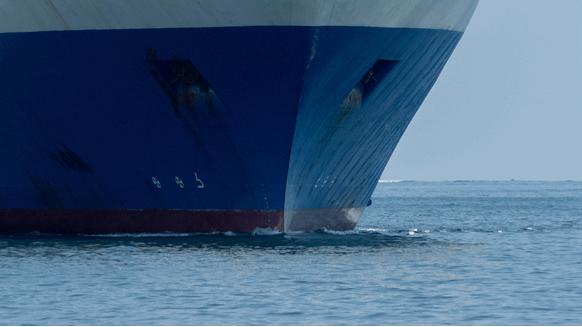 Dutch Oil Storage Firm Vopak Sees 2017 Profit Down On Lower Occupancy
Friday, August 18, 2017
Vopak says its core profit in 2017 would be lower than last year.
Norway's Record July Gas Sales Could Lift Statoil Earnings
Friday, August 18, 2017
Norwegian gas sales hit a record July high, which analysts said would deliver strong quarterly earnings for top producer Statoil.
New American Oil Tankers Are Great for Traders, Lousy for Owners
Thursday, August 17, 2017
Once rare American-built oil tankers are now plentiful, changing US gasoline flows and giving shipowners headaches.
Glencore To Start Importing Fuel For Mexico In February
Thursday, August 17, 2017
Glencore expects to start importing fuel for Mexico's domestic market in February 2018.
Smart Gas Tankers Earning More Take Scenic Routes Amid Glut
Thursday, August 17, 2017
Advances in technology mean less of the fuel would end up lost at sea during the journey.
Novum Completes First Sale of Imported Diesel to Mexican Retailer
Monday, August 14, 2017
US-based trading firm Novum Energy said it has completed its first sale of imported ultra-low sulfur diesel to a Mexico-based fuel retailer.