News Categories: Biofuels News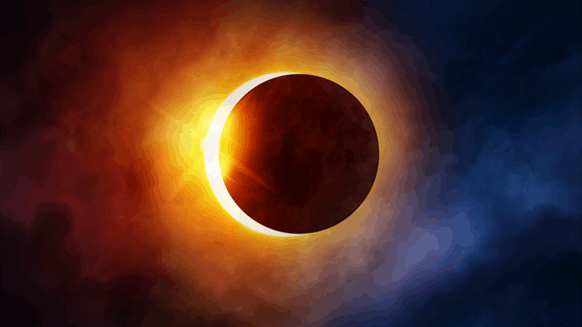 US Soyoil, Fuel Credits Jump On Duties For Argentina Biodiesel Imports
Wednesday, August 23, 2017
US soyoil prices jumped 1.8% while biomass-based diesel fuel credits also gained on expectations.
Meghan O'Sullivan: Renewables Won't End Geopolitics of Energy
Monday, August 21, 2017
In another sign that the age of fossil fuels is waning, the California State Senate has passed a bill to commit the state to use 100% renewable energy for power by 2045.
Courts: US EPA Erred In Denying Renewable Fuel Hardship Exemption
Tuesday, August 15, 2017
The EPA used too strict of a test when it wrongfully denied Sinclair Oil's request for an exemption from the country's biofuel regulations, a US appeals court rule.
Big Oil Follows Silicon Valley Into Backing Green Energy Firms
Tuesday, August 15, 2017
Major oil companies are joining Silicon Valley in backing energy-technology start-ups, a signal that that those with the deepest pockets in the industry are casting around for a new strategy.